MESH CONSULTING is your link from site work design to construction.
MESH is a leading construction technology company specializing in GPS machine control solutions. We build the digital 3D models that are utilized in both the heavy/highway machines and surveying equipment.
Understanding the diverse equipment vendors and file types required, we ensure seamless integration and compatibility.
In addition, we offer comprehensive construction surveying services using GPS Rovers, Robotic Total Stations, and survey drones.
Our expertise also extends to the design-side of land development projects by developing comprehensive grading plans, including residential interim grading designs, 3D concept grading and utility design, constructability reviews, as well as earthwork balancing and sequencing.
Established in 2007, we have successfully completed thousands of projects. MESH Consulting is comprised of professional engineers and experienced construction surveyors who are dedicated to delivering the highest level of service.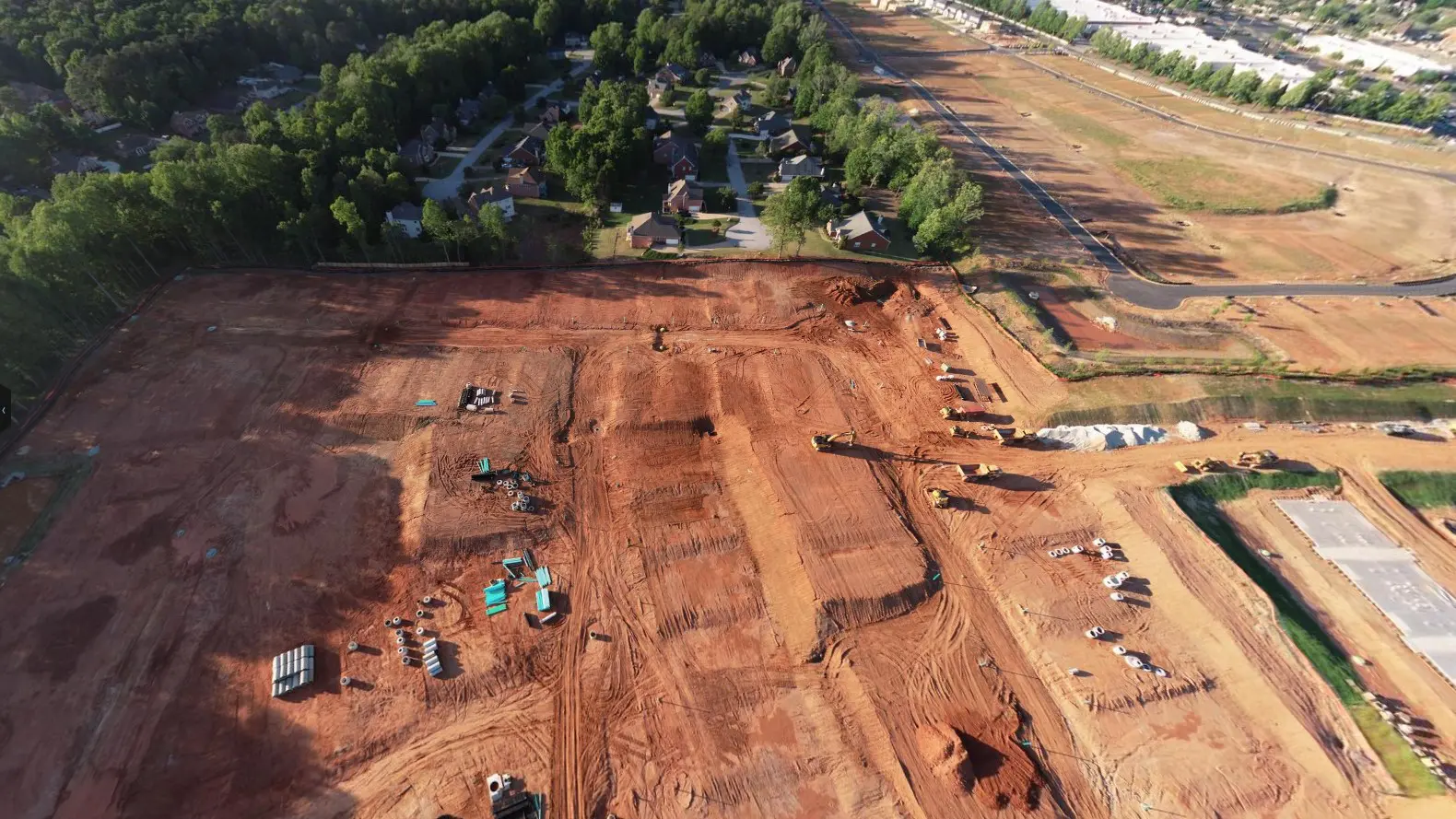 GPS Machine Control Modeling
GPS Machine Control modeling and data prep for use in sitework contractor's automated systems. We build "survey quality" models for heavy/highway projects ranging from residential subdivisions, to airport runways to warehouses and data centers. 

Construction Surveying
Our Surveying Services Includes Construction Stakeout, Control Establishment and verification, Topographic surveys, Redline As-builts, and Aerial (Drone) surveys.

Value Engineering
Our value engineering services include comprehensive grading plans, including residential interim grade designs, 3D concept grading and utility design, balancing and sequencing the site, and constructability reviews.

"After meeting with MESH and reviewing the progress on our models for the extension of Runway 17-35 and the Employee Parking Lot Expansion at the Philadelphia International Airport, I was thoroughly impressed with the level of detail. We have had great success on the parking lot and have complete confidence we will have the same results with the Runway extension. It was well worth the investment."
Joseph A. Scalfaro, Project Engineer
James J. Anderson Construction Co., Inc.